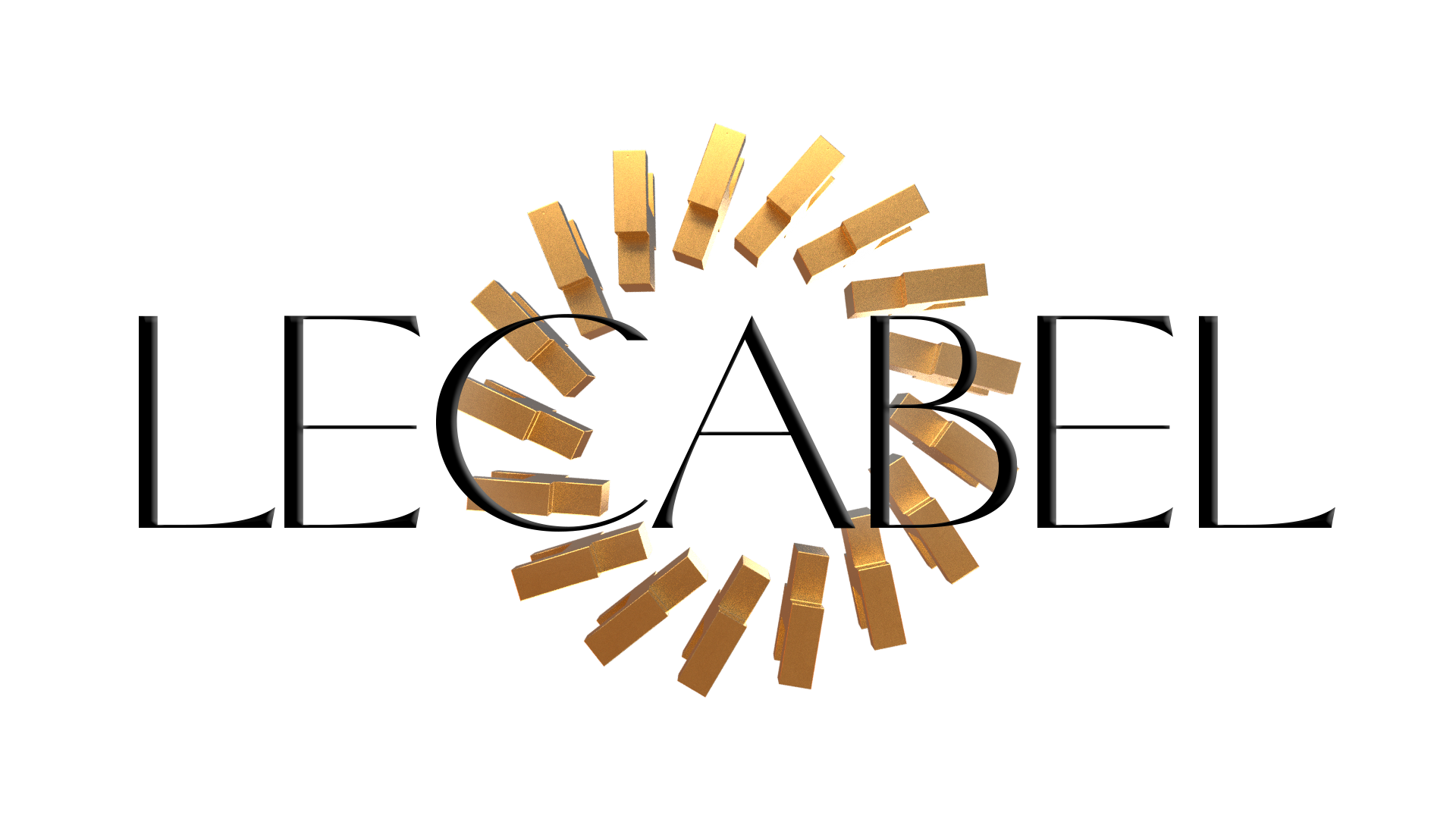 TENTEN
LeCabel is the organisation that has now assumed responsibility for the Metaverse.
If you have found your way to this page, it means that you have been headhunted to join the team and become a Metaverse worker! Congratulations!
Watch the video below, and then follow the prompts to play the app.
Click 'Run Game' and follow the commands, perform the actions, comply, and be assigned your function.
LeCabel is watching.
Welcome.